What is the Deli Containers?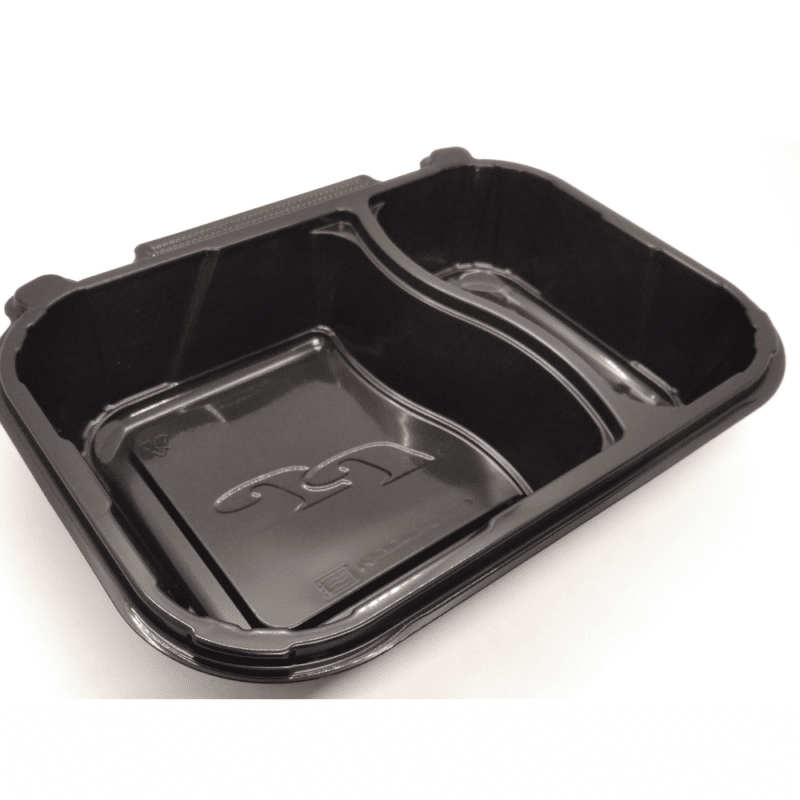 The deli container is a versatile, reusable food storage solution that can keep food fresh and delicious for days. It features a tight-fitting lid that locks in moisture and flavors while providing an airtight seal to prevent spills and leaks. The deli container's stackable design allows it to fit easily into your refrigerator, making organization and storage simpler and stress-free. This container is also dishwasher and freezer safe, making it ideal for leftovers or meal prepping.
What is the Disposable Containers?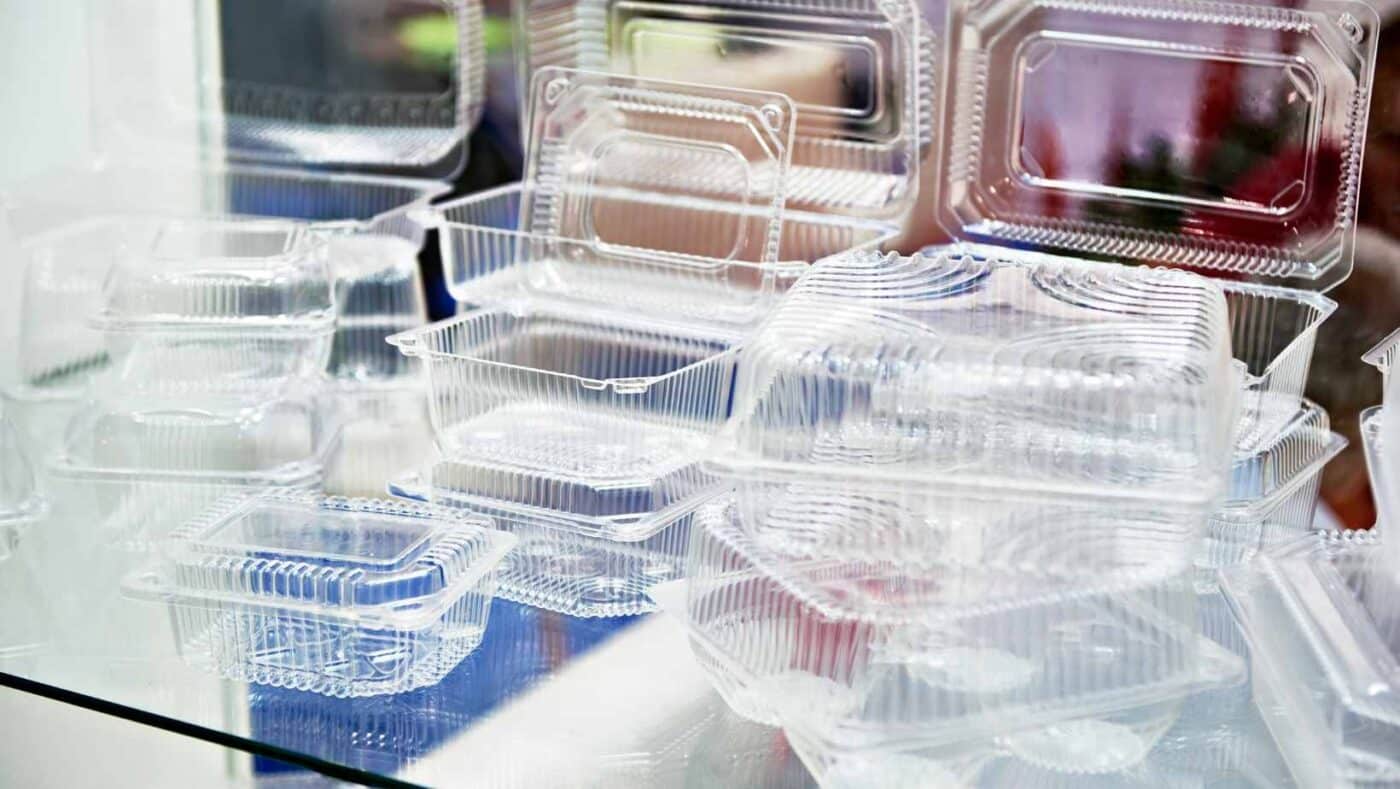 A disposable container is a type of storage product designed for one-time or short-term use. These containers typically come in a variety of sizes and shapes, and are made from lightweight materials such as plastic, foil, paperboard, and cardboard. Disposable containers are typically economical and easy to use, but they are generally not suitable for long-term storage, as the material is prone to degradation over time.
Deli Containers vs. Disposable Containers
Do you need to store food for a restaurant or catering? If so, you have likely debated the pros and cons of using deli containers vs. disposable containers. Deli containers and disposable containers each have their own advantages and disadvantages that should be taken into consideration before making your choice.
One of the main benefits to using deli containers is that they are reusable. This means that you can use them again and again, saving you money and reducing waste. They can also be washed and sanitized easily, which makes them very hygienic. Additionally, they come in a variety of sizes and shapes, allowing you to store food exactly how you want it.
Deli Containers are used primarily for storing and transporting food in the restaurant industry and for packing leftover food items for home consumption. They are also commonly used for take-out orders, catering, and other food-related applications.
On the other hand, disposable containers can be a great option if you are looking for something more affordable. Disposable containers are typically less expensive than deli containers, and they are often easier to find. Additionally, you never have to worry about cleaning up after your event because disposable containers can simply be thrown away.
While both deli containers and disposable containers have their benefits, there are also disadvantages to consider. For example, disposable containers aren't as durable as deli containers, meaning that they may not be able to withstand heavy items like liquids and sauces. Also, deli containers can be bulkier and more difficult to store than disposable containers.
Ultimately, the best container for you will depend on your budget and the type of food you are storing. If you're looking for something reusable durable and customizable, deli containers might be the way to go. However, if you need something cost-effective disposable containers might be the better choice. No matter what type of container you choose, make sure to take into consideration all the pros and cons beforehand.
Our Deli Containers
Divan Packaging is America's plastic and cardboard packaging supplier. It specializes in the production of polypropylene plastic deli containers because it is more environmentally friendly and customizable.
Click to see our recyclable, bpa free, and microwave compatible Deli Containers with Lids – Divan Packaging