Packaging is one of the most critical aspects of any product-based industry. It not only protects the products but also serves as a marketing tool to grab the attention of consumers. The this industry is constantly evolving, and new trends and innovative solutions are emerging every day. This is where fairs come in – they provide an excellent platform for businesses to showcase their latest offerings and for industry professionals to stay up-to-date with the latest trends.
Table of Contents
Biggest Packaging Trade Shows of the Year
Packaging trade shows are a great opportunity to stay up-to-date with the latest trends in the industry and network with like-minded professionals. With so many events taking place throughout the year, it can be challenging to choose which ones to attend. In this article, we'll take a closer look at some of the biggest packaging trade shows of the year and what they have to offer.
1. Pack Expo International (Chicago/USA)
Held annually in Chicago, Pack Expo International is one of the largest packaging trade shows in the world. The event attracts exhibitors from over 40 countries and features the latest innovations machinery, materials, and services. Attendees can see live demonstrations, attend educational seminars, and meet with industry leaders.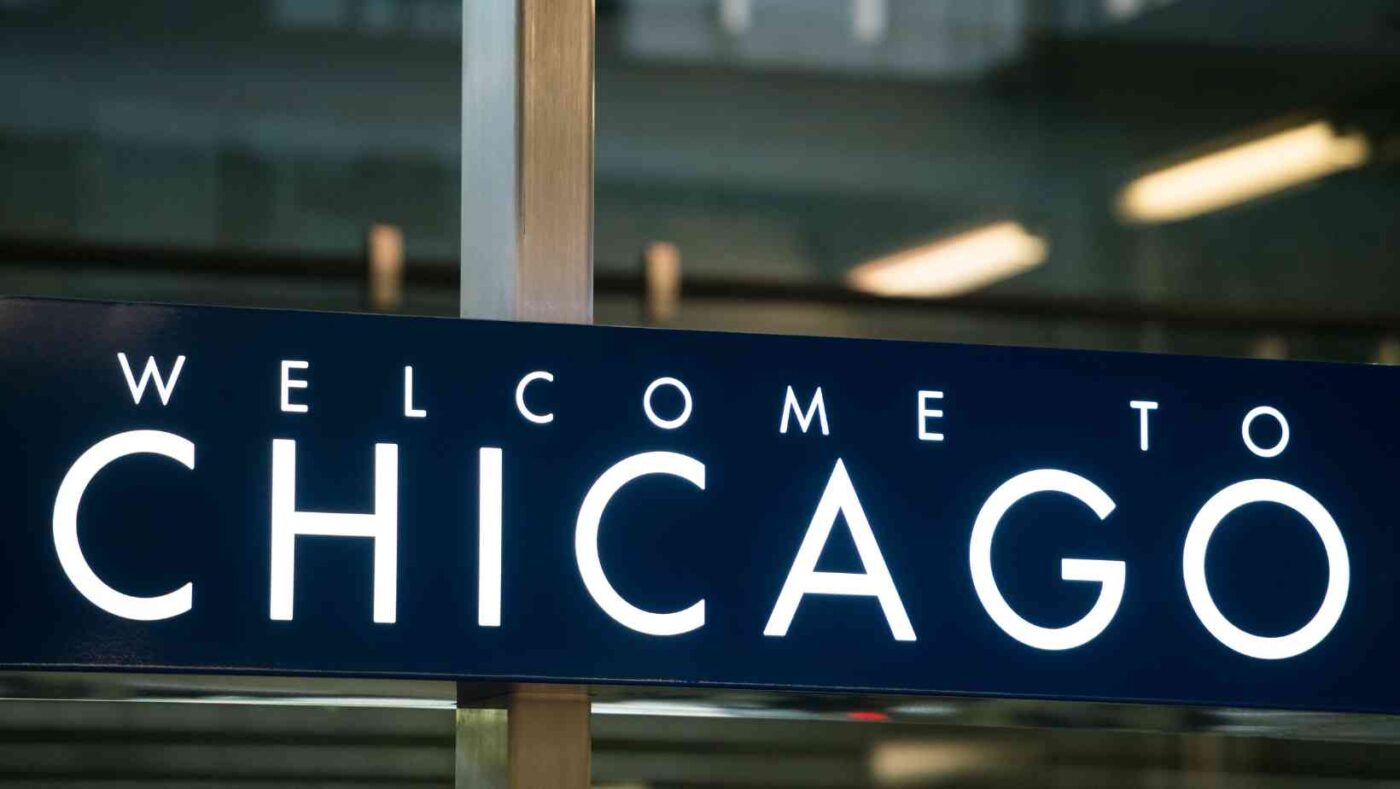 2. Interpack – (Dusseldorf/Germany)
Interpack takes place every three years in Düsseldorf, Germany, and is considered the leading international trade fair for the packaging industry. The event showcases cutting-edge technologies and solutions for the entire packaging process, from production to distribution. With over 2,700 exhibitors from around the world, Interpack is a must-attend event for anyone in the industry.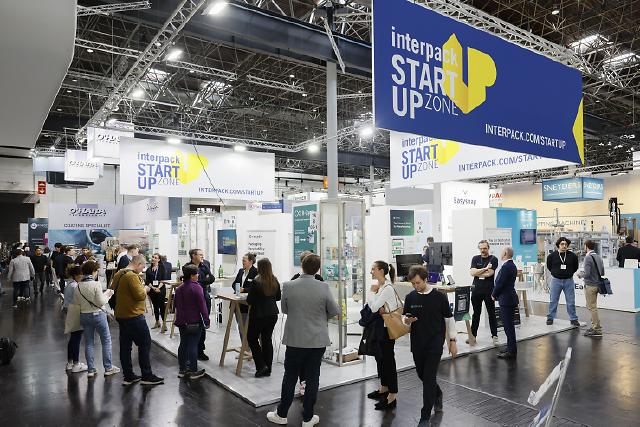 3. ProFood Tech (Chicago/USA)
ProFood Tech is a biennial event held in Chicago that brings together professionals from the food and beverage processing industries. While not exclusively focused on packaging, the event features a significant number of exhibitors showcasing the latest packaging solutions. Attendees can also attend educational sessions and network with industry peers.
4. EastPack (New York/USA)
EastPack is an annual trade show held in New York City that focuses on packaging innovation and automation. The event features over 300 exhibitors and covers a wide range of packaging topics, including materials, equipment, and design. Attendees can also participate in educational conferences and networking events.
5. WestPack (California/USA)
Similar to EastPack, WestPack is an annual event held in Anaheim, California, that showcases the latest advancements in packaging technology. The event attracts attendees and exhibitors from around the world and offers a fantastic opportunity to learn about new packaging trends and solutions.
Innovative Packaging Solutions at International Fairs
Packaging plays a critical role in branding and marketing of products. It is the first point of contact between consumers and a product. That's why it is important to have innovative packaging solutions that stand out from the crowd.
International fairs provide an excellent platform to showcase new and creative solutions. From eco-friendly materials to sleek designs, there are countless ways to make a lasting impression on potential customers.
One of the key trends in packaging today is sustainability. Consumers are increasingly aware of the impact of their purchases on the environment and are seeking products with more eco-friendly packaging. Companies that can offer sustainable solutions at international fairs are likely to gain a competitive edge.
Another trend is personalization. Customers are looking for products that cater to their individual needs and preferences. Custom packaging solutions that reflect the personality of the brand or the customer can leave a lasting impression and lead to increased customer loyalty.
In addition to being visually appealing, packaging must also be functional. Easy-to-use packaging can make a big difference in consumer perception. For example, resealable packaging can keep products fresh for longer periods, resulting in greater customer satisfaction.
When it comes to packaging innovation, the possibilities are endless. From edible to smart packaging embedded with sensors, technology is constantly evolving. By showcasing the latest solutions at international fairs, companies can position themselves as leaders in their industry and attract new customers.